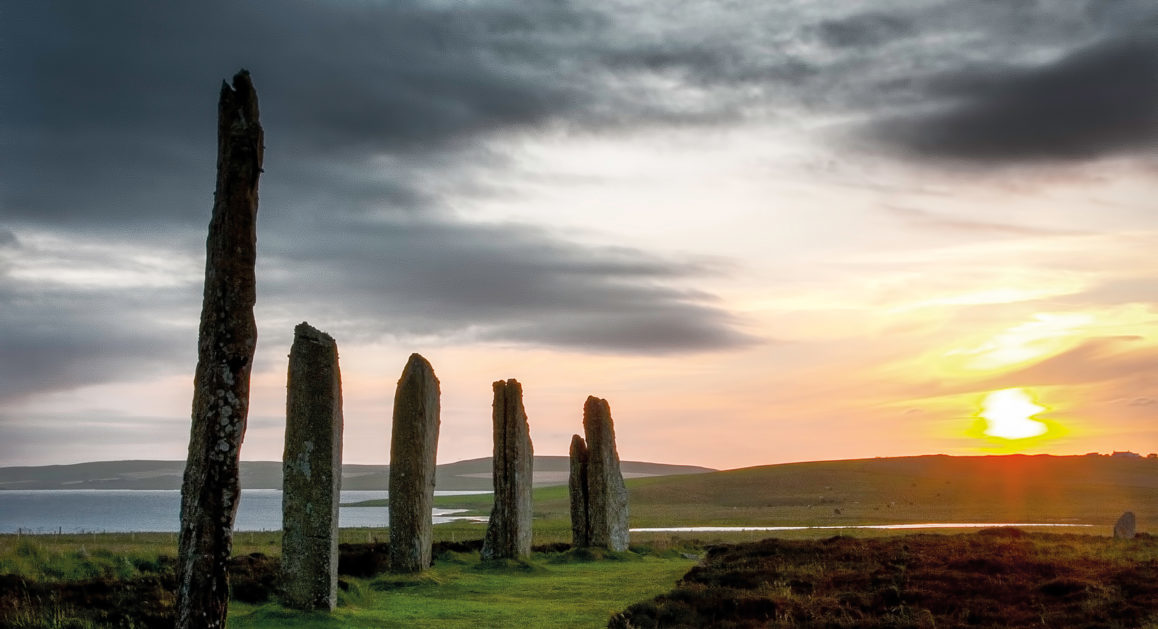 Welcome to the second issue of Scotland Uncovered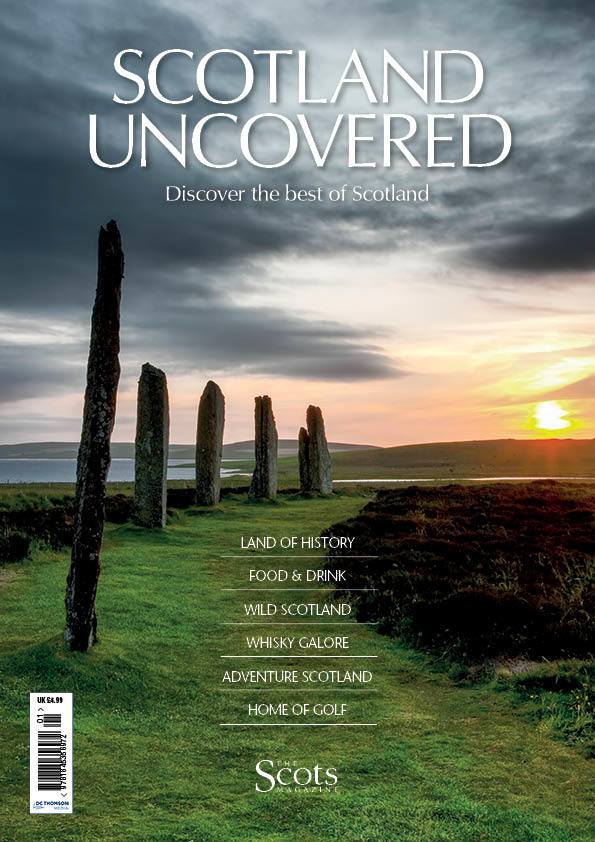 Inspiring you to explore more of the best wee country in the world!
We couldn't possibly produce a guide to Scotland without mentioning whisky and golf – they're two of the biggest draws for visitors. We've dedicated a section to each in the second issue of this wonderful free magazine.
Other sections include Scotland's top historical landmarks, amazing native wildlife and thriving outdoor scene.
You'll find bags of ideas for fun family days out and thrilling adventures in our great outdoors.
ROBERT WIGHT Editor