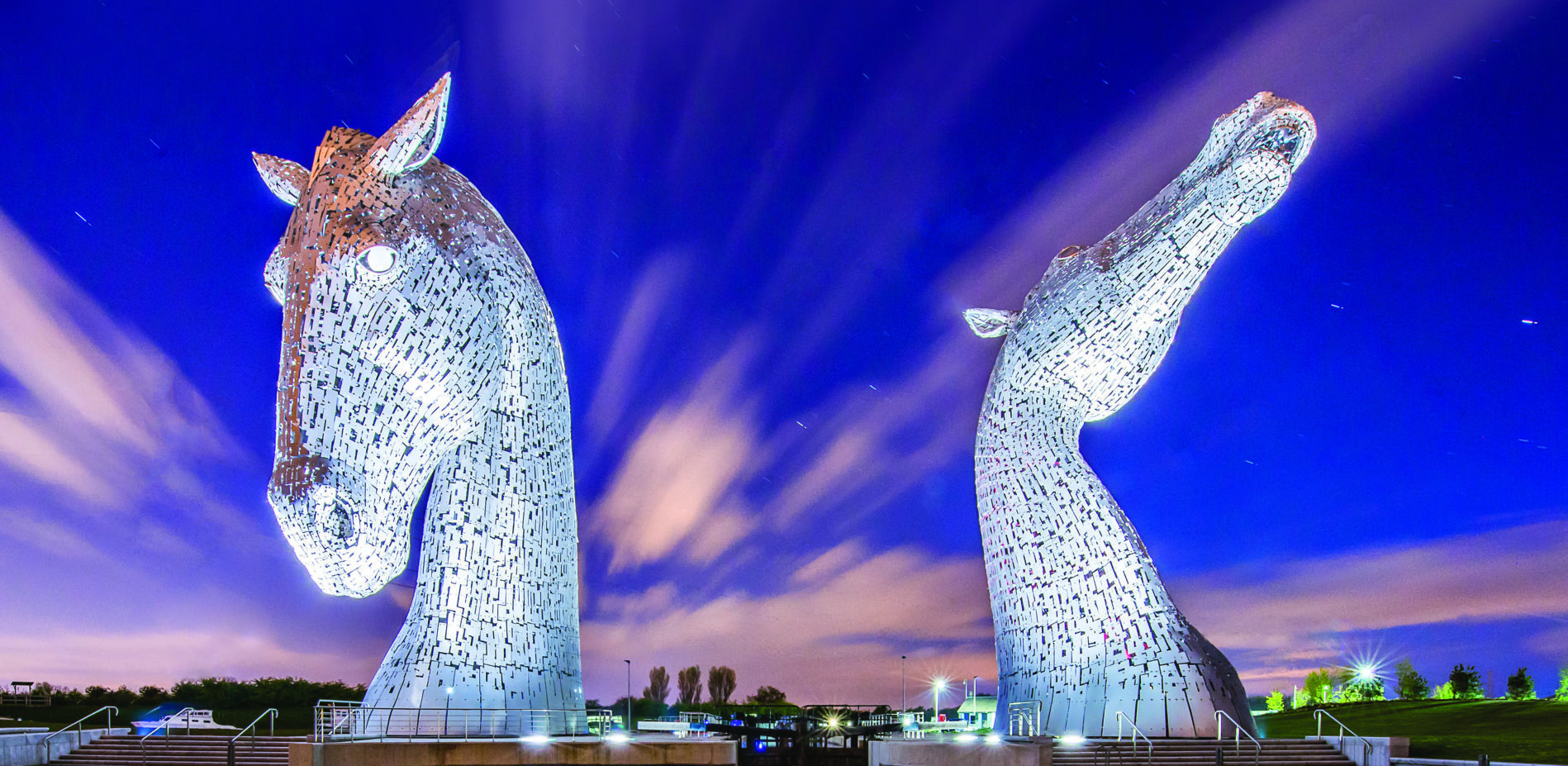 Welcome to the first ever issue of Scotland Uncovered!
We all know what an amazing place Scotland is for tourists. Major "entry-fee" attractions, like Edinburgh Castle, and "free-to-enter" sites, like Glasgow's Kelvingrove Museum, are famous the world over and regularly appear on UK "best places to visit" lists.
So, for this great mag we've done something a wee bit different.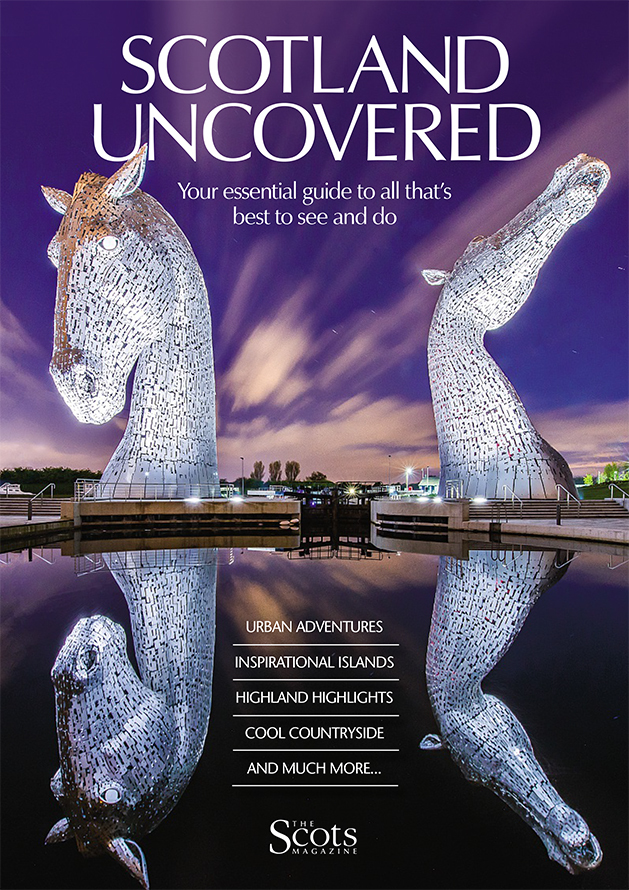 We've scoured the country to bring you a whole host of unusual and sometimes little-known things to see and do
– as well as a few "old favourites".
In these pages you'll find inspiration for fantastic family days out in our stunning countryside – from leisurely strolls round heritage sites to the most exciting adrenaline-fuelled activities.
You don't need to be reminded that Scotland's countryside is truly world-class, but our urban centres take some beating too. You'll find great ideas for fab days in all our cities – from galleries, museums and concert venues, to the best food and drink you'll taste anywhere.
For a wee country we've certainly got a lot going on.
ROBERT WIGHT Editor